The pictures of this year's master celebration are online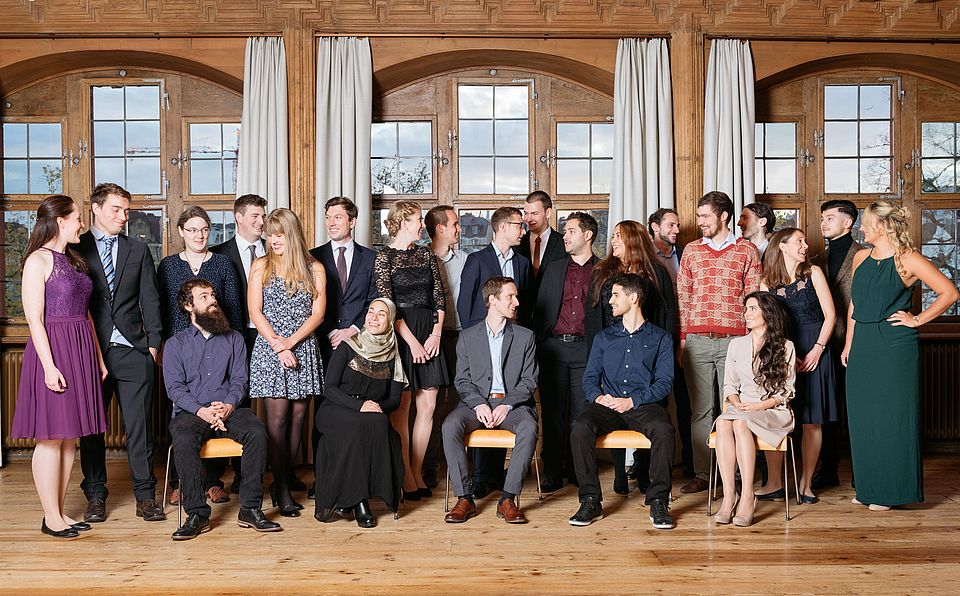 On Saturday, November 9th this year's master celebration of the Department of Mathematics and Computer Science took place at Museum Kleines Klingental.
The welcome speech held by the Head of the Department, Prof. Dr. Gianluca Crippa, was followed by a speech about blockchain held by Prof. Dr. Fabian Schär who is the Managing Director of the Center for Innovative Finance at the University of Basel. The focus of the event was, of course, the honoring of the graduates of the master's programs in mathematics, computer science and actuarial science. During the subsequent aperitif everyone was able to round off the evening.
The pictures of the evening are now online and can be downloaded.