Celebrating Women in Mathematics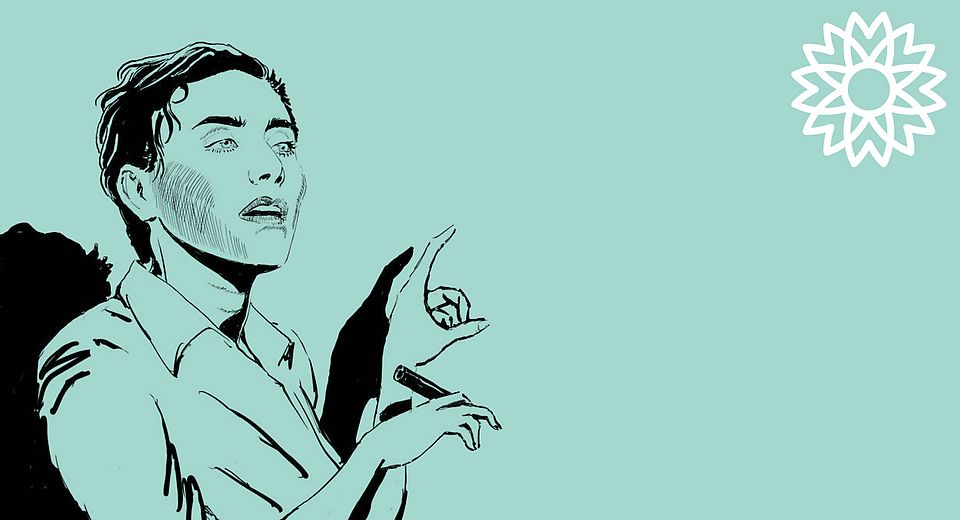 Every year, Maryam Mirzakhani's birthday is a festive occasion to celebrate Women in Mathematics as well as their contributions.
Since 2018, the Day of Women in Mathematics has been celebrated on May 12th. The date goes back to the birthday of the Iranian mathematician and Fields Medalist Maryam Mirzakhani. In 2014 Mirzakhani was the first woman and first Iranian to receive a Fields Medal for "outstanding contributions to the geometry and dynamics of Riemann surfaces and their modular spaces". The Fields Medal is considered the highest honor in Mathematics. Mirzakhani passed away in 2017.
At the University of Basel, all students - regardless of their gender and origin - have equal rights since 1937. In many degree programs, women and men are represented equally and in some fields, women are now in the majority. However, women are still underrepresented in Science and higher academic positions in comparison to their male colleagues.
At the Department of Mathematics and Computer Science, there are currently two female professors in the section of Mathematics: Prof. Moffa and Prof. Saffirio in the fields of Statistical Science and Mathematical Physics. In addition, there are university lecturers Dr. Annette A'Campo and Dr. Christine Zehren, as well as currently five doctoral students.
Students and doctoral students in the field of Mathematics at the Department of Mathematics and Computer Science are committed to doing their part in getting children of school age interested in Mathematics and Science and encouraging them to follow their curiosity. As part of the Wissensbox project, they regularly visit schools under the motto "Mathematics to touch".
Further information
As part of the International Day of Women in Mathematics, events are held annually in various countries around the world. Further information can be found on the May 12 website.